A complete solution provider
We're Builders. Strategists. Thinkers. Designers.
Our Team has over 10 years of experience in the Digital Sector, we started with Web1, enjoyed our time with Web2 and now fully embraced Web3.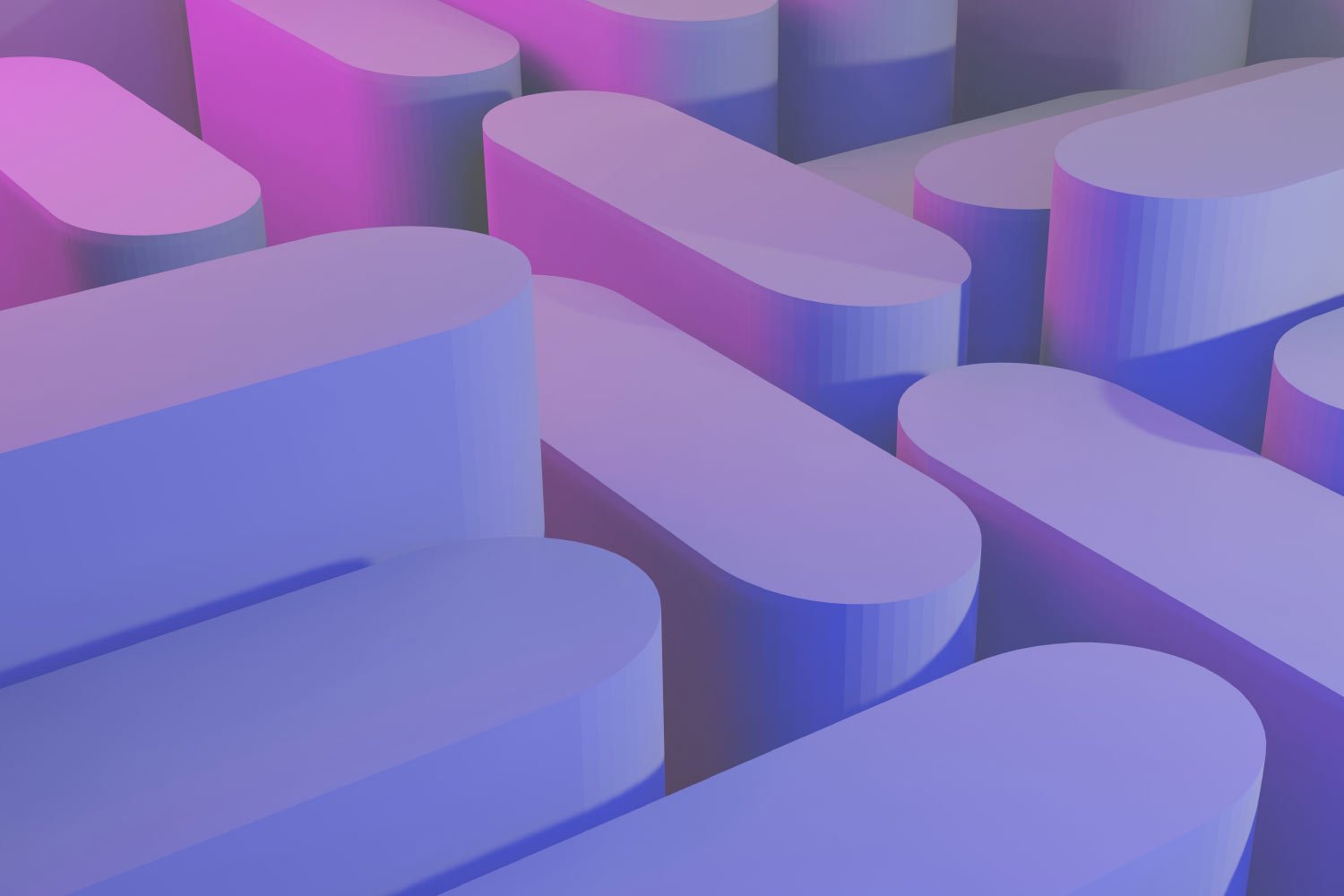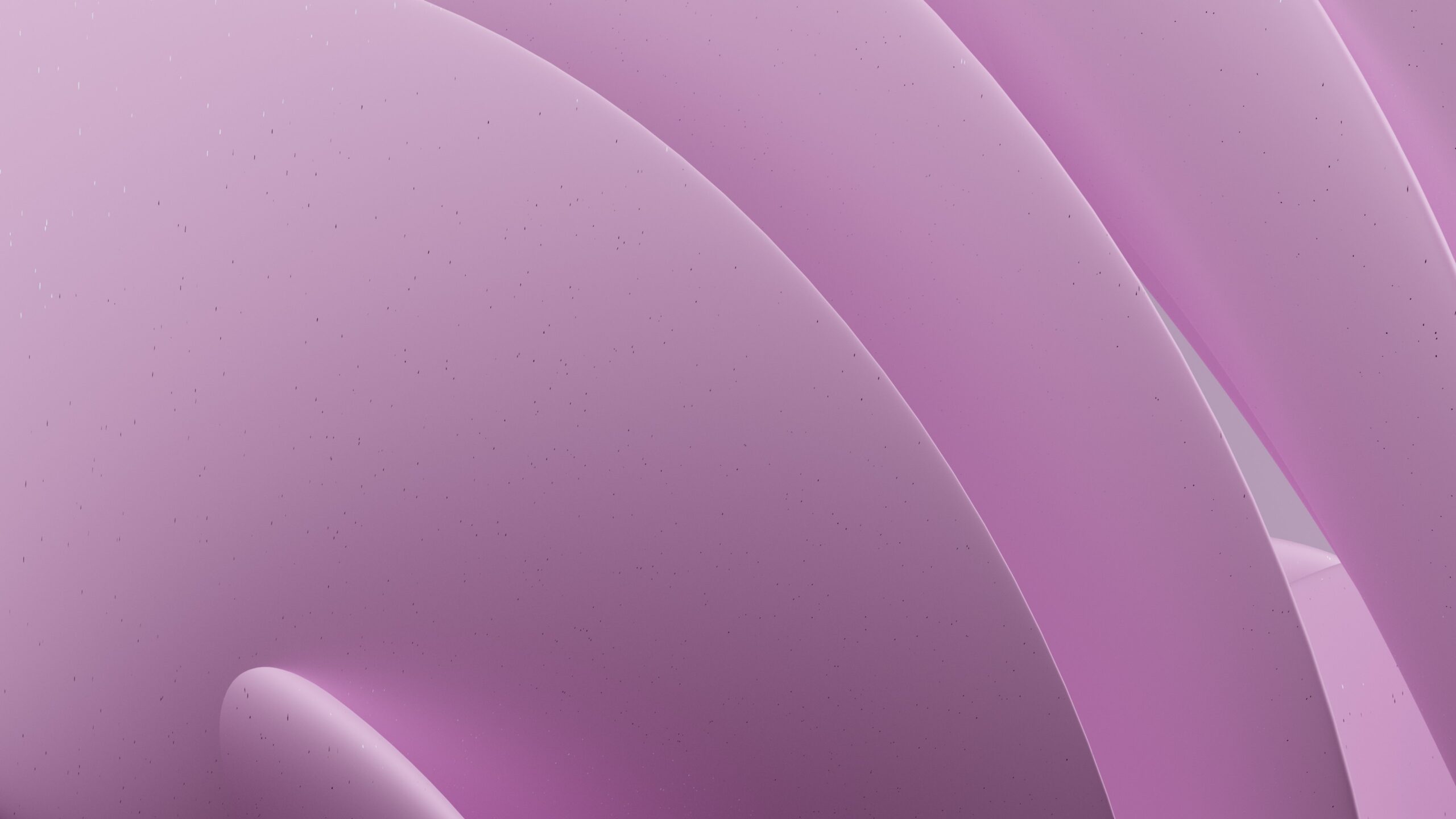 Web3 technology is the future of the internet, providing a decentralized and secure way to interact online. Our team has extensive experience with Web3 and can help you integrate it into your business operations, allowing you to take advantage of its many benefits.
The Metaverse is an exciting new concept that promises to transform the way we interact with technology. Our team is at the forefront of Metaverse development, and we can help you create engaging and immersive experiences for your customers.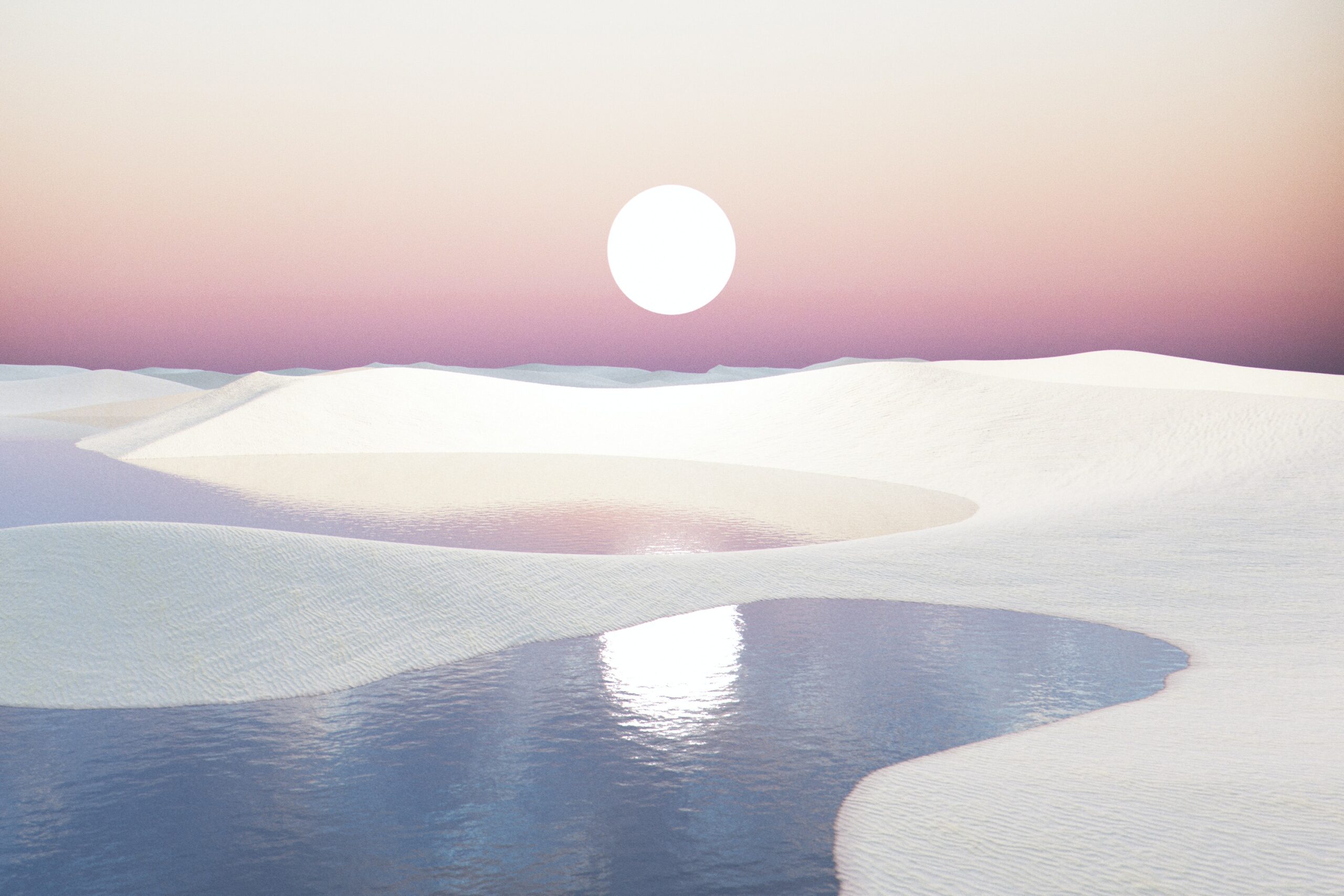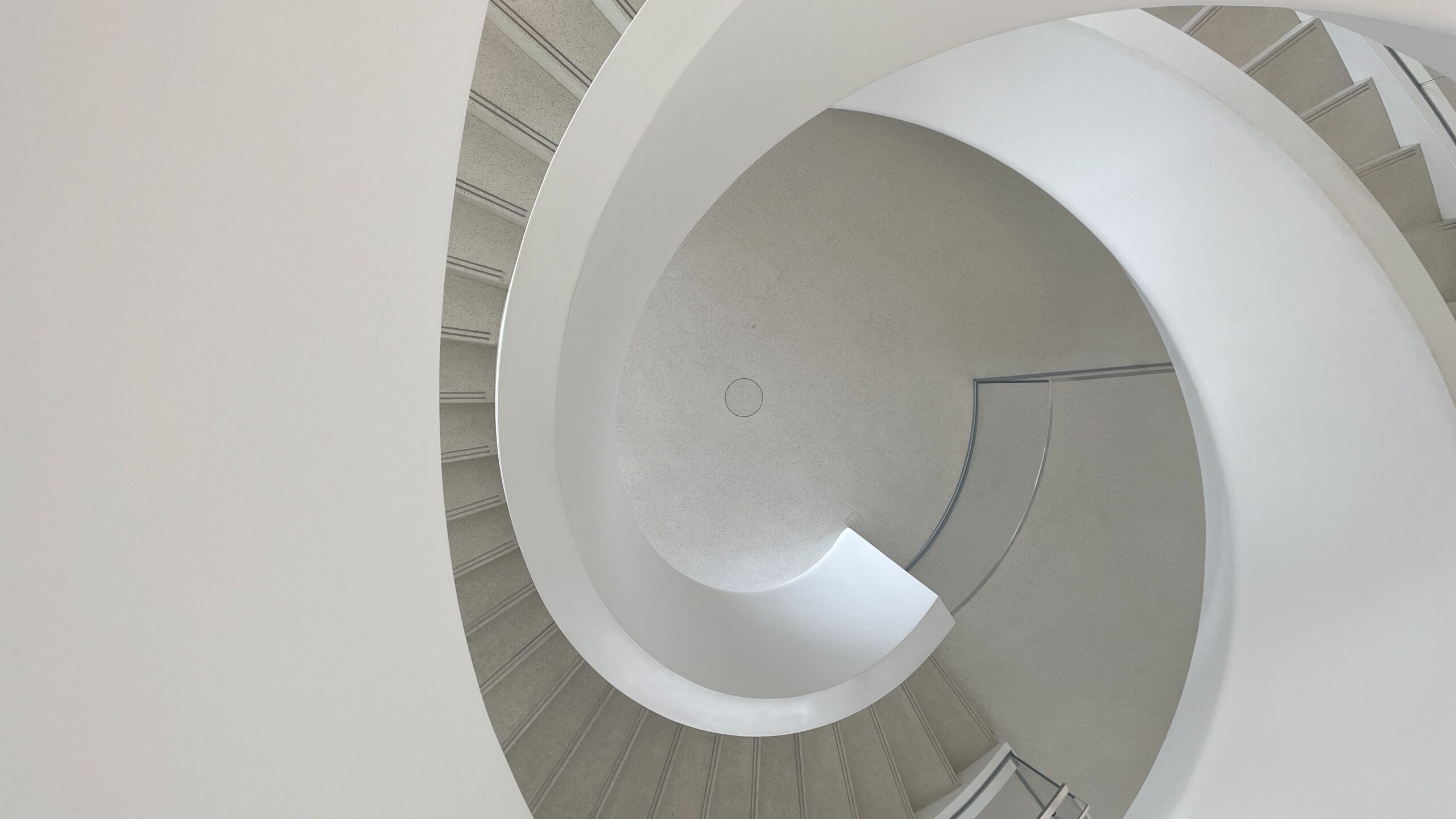 Physical installations are an essential part of many businesses, and we have the expertise to help you create installations that are both functional and visually stunning. Our team can help you design, build, and install physical installations that will impress your customers and enhance your brand image.
AR/VR technology is rapidly becoming a must-have for businesses that want to stay ahead of the curve. Our team has extensive experience with AR/VR and can help you create immersive and engaging experiences for your customers, whether it's through virtual product demonstrations, training simulations, or interactive marketing campaigns.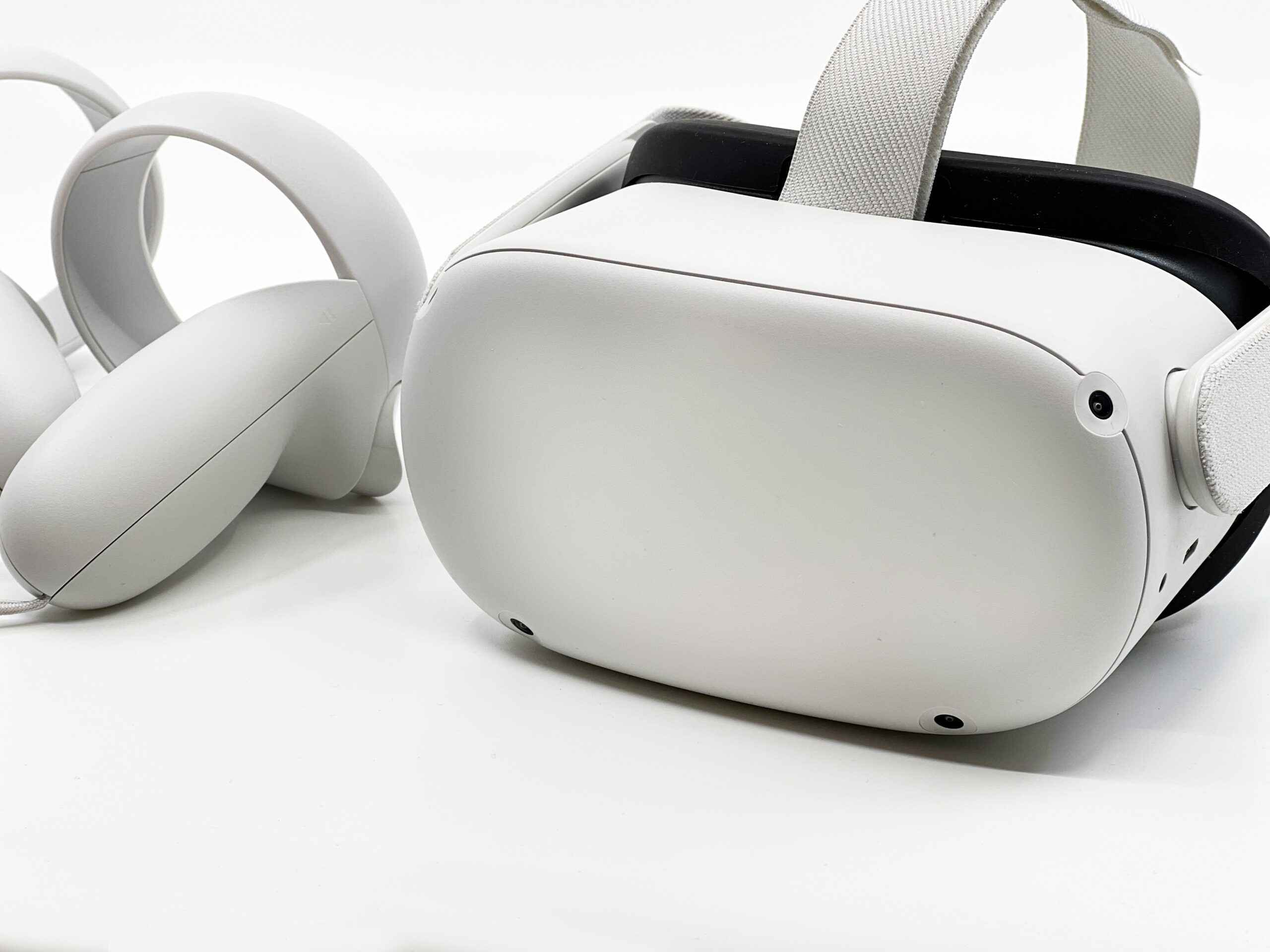 Got questions? Ideas? Send us a message!